26 02 2019
In Aluminum Kety Emmi is a possibility of deep laser engraving. For more information, please contact the dedicated employees.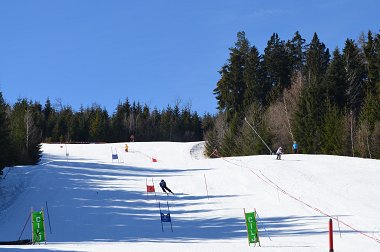 26 02 2019
After a couple of years of pause last Saturday, in the sunny weather and a cheerful atmosphere, the Aluminium Kety Emmi Winter Games came to life once again.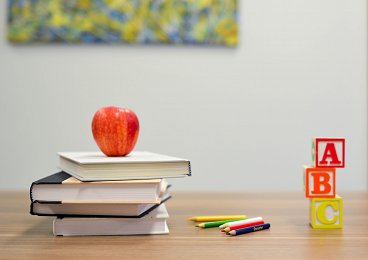 05 02 2019
Also in 2019 internal training's of foreign languages and computing are taking place.