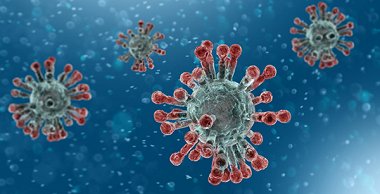 22 10 2020
Dear business partners, we would like to inform you that despite the growing number of infected people in Slovenia, the company Aluminum Kety Emmi d.o.o. is taking into account and implementing all necessary safety and preventive measures, and operates in the normal scope.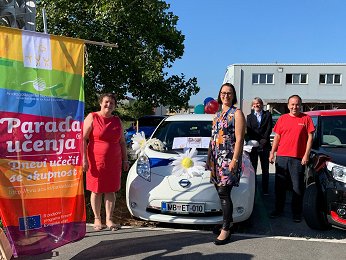 09 09 2020
On Wednesday, September 9, 2020, the Learning Parade took place in Slovenska Bistrica. We are proud that the event started right here, in the parking lot in front of our company.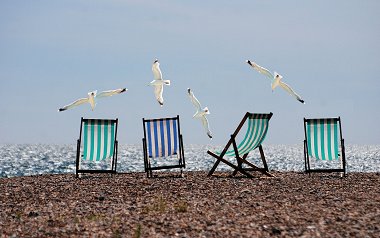 29 06 2020
Dear Business Partners, we would like to inform you that our Company will be closed from 27th of July to 2nd of August. We will reopen on regular hours on Monday, 3rd August.